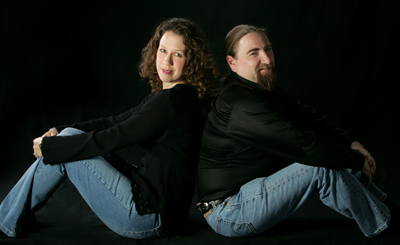 Real Solutions for Real Business Issues
Ideas in Motion views all projects from the perspective of your business. We ask all the right questions, 'who is the target audience,' 'what is the intended response,' 'which is the most clear message?' ... not 'in which awards competition can we enter this brochure, website or animation?'

The Power of Integration
Besides the experience of the founding members, an important strength of Ideas in Motion is our breadth of services. Not many firms (if any at all) have our full range of services under one roof ... marketing counsel, branding/identity creation, website design/development, multimedia/animation, technical illustration, 360 virtual reality, marcomm services and media relations. And with our many strategic partnerships, we have the ability to grow virtually and immediately to fully meet the needs of any client with any project.

The Value in a Partnership
We believe there's real value in a relationship with Ideas in Motion. We know you're always thinking of how to get that next account, how to seal a client relationship, how to strengthen your competitive edge. It's simple really – let's get together and talk. You tell us your business challenge ... we'll provide the ideas and set them in motion ... on time and on budget.
Forward thinking. In the 90s, we were one of the first providers of 3D animation for the oil and gas industry. Today, we are among the first to be providing the exciting services of 360 degree virtual tours. We love to bring the absolute latest technologies to our clients.
Global reach. All from our local headquarters in Houston, Texas, we serve the multimedia and marketing / communications needs of world. We've worked with clients in Norway, Brazil, Singapore and Malaysia as well as of course clients all over the United States.
Fair and honest. While we provide cutting edge technologies and new services to our clients, we do not believe in placing a tremendous premium on these services. We keep our company lean and our overhead low to offer competitive rates compared to Madison Avenue type firms.